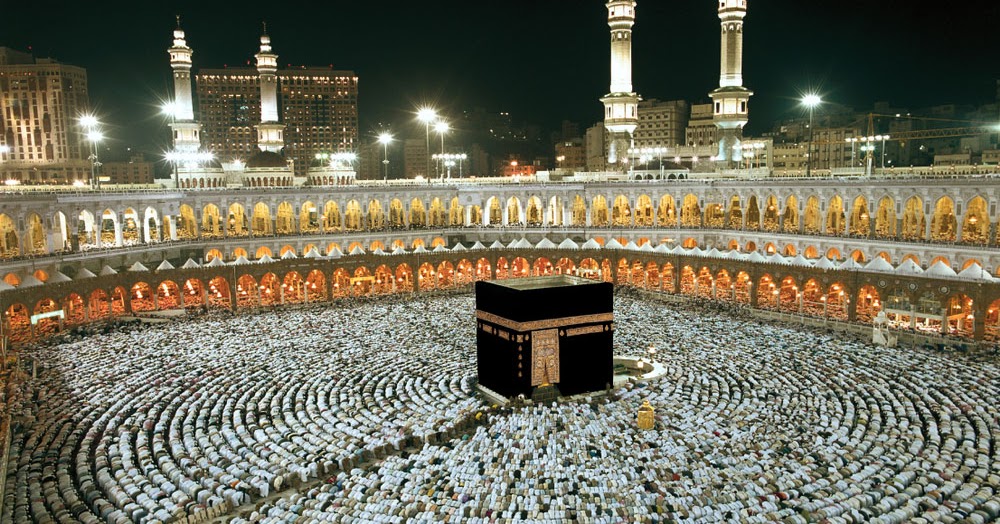 Hajj Packages
Abdullah Bin Karam Hajj & Umrah Travel and Tours is offering you the best Hajj package for you and your family. We are a reliable Hajj services provider to its clients for decades. Our aim is to provide best possible service From 5 Star accommodation to transportation, food, and hospitality to guidance and training before and during Hajj 2018 is part of our exclusive Hajj services for the Hajjis throughout the travel. Abdullah Bin Karam – Hajj & Umrah Travel and Tours provides premium private transportation, meals, best hotels in Makkah, Madina, and Azizia, with proper assistance from Qurbani to Ziarat of Holy Places. Abdullah Bin Karam – Hajj & Umrah Travel and Tours is a complete luxury from travel to Saudi Arabia and back home which counts us as the best Hajj travel agencies in UAE.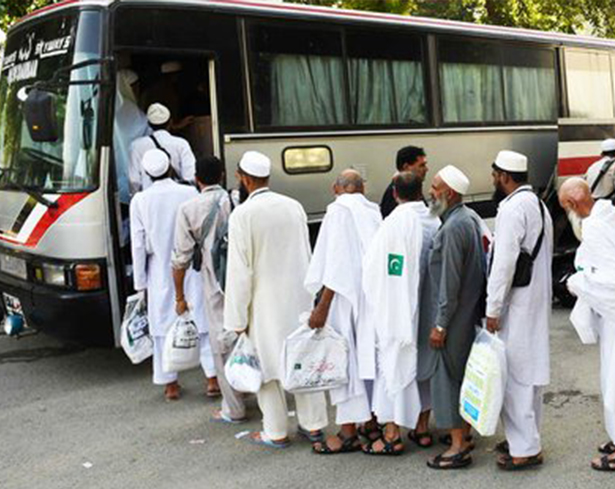 Umrah Service by Bus
Umrah by Bus🚌 Departure Every Wednesday from Dubai
Arrival Makkah*🕋 Thursday night….
Makkah Economy hotel 700 -1000 meter
5 nights Makkah
Madinah Economy hotel 500-800 meter
Madinah Arrival.Tuesday afternoon
3 Nights Madinah
Mazarat inclusive….
Visa inclusive…
Food not included.
4 to 6 Bed Room Sharing 1600 AED /-*per person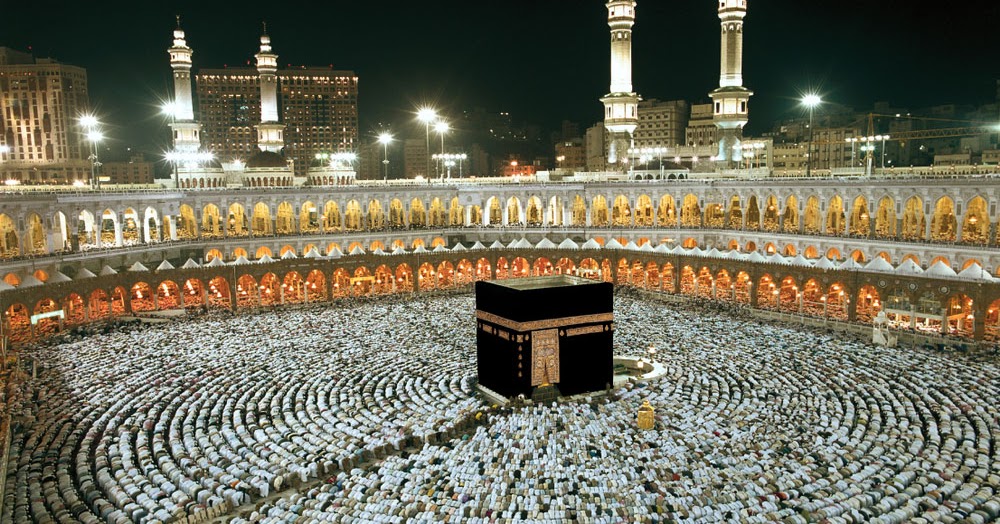 Umrah Packages 2022-23
Air Umrah Customized Package
Umrah fee /service fee
✈️ Airline SAUDI AIRLINE ECO
Outbound: – DXB-JED *
Inbound: – MED-DXB
Hotels: –
Hotel Pullman ZamZam Makkah or equivalent*
3 nights
InterContinental Dar Al Hijra Madinah, an IHG Hotel or equivalent*
2 nights
Private transfer All.
⚡Approx 4000/-** all in-inclusive as above⚡
*subject to availability
**4 people were sharing subject to our booking load.